So I had this vision of something I really want to do with my girlfriends this summer, and I want to share this idea with all of you ladies because I think it would be such a fun thing that maybe you all might want to try something like this as well. I think this will be great for the body and mind and every woman should do this once in a while. What I'm talking about is somewhat of a Spa Day. Only I'm not talking about going out to one of those expensive day spas.
First off, when it comes to stuff like facials, hair masques, ect... I've always preferred the DIY way.
For the most part, I really don't like store bought products that have a bunch of additives in them. I like all natural made from fresh ingredients. Not to mention it saves on money!
So here's my idea...
I want to take an overnight trip to Lake Tahoe with my girlfriends. When we get there we can enjoy relaxing and sun bathing on the beach.
This would also be an opportune time to get some sexy photo sets done as well.
Might even try getting some exercise in by hiking or biking the Flume Trail, which circles around the Lake, with gorgeous views of the water. There's also paddle boarding as well.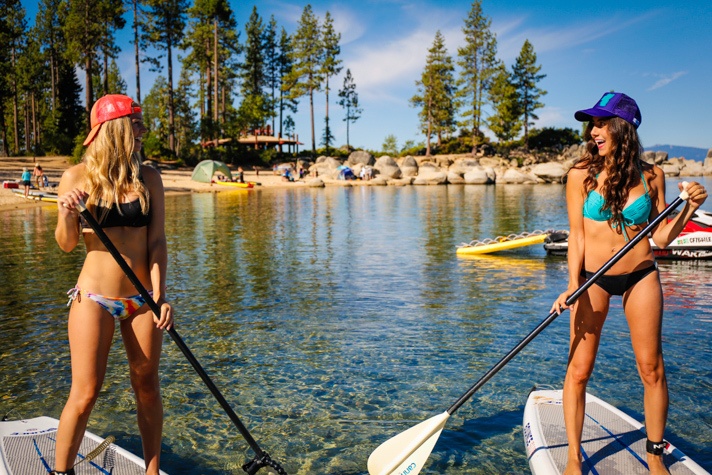 Where to stay?
Well I used to always stay at the Best Western every time I went to Tahoe when I was a kid. Just a 3 minute walk from the lake, they provide FREE breakfast and it's located in a restaurant with an actual menu selection not that continental stuff you serve yourself. Outdoor pool to get some laps in and a hot tub to relax in as well. It's also very inexpensive.
So after a day of getting in touch with nature, working on our tans, and a little exercise, it's time to soak in the Jacuzzi for a bit. Letting the hot water and the jets relax the muscles.
What to do in the evening?
If your girlfriends also happen to be camgirls as well, you can always take advantage of Best Western's FREE WIFI and do a Multi Girl Cam Show and make some money!
As we all know, the more girls on cam, the more traffic your chat room will get! I've always made money any time I cam with another girl.
Advertise to your fans ahead of time to really get the most out of your show!
But what if your girlfriends don't cam or maybe you want this to be an actual break from work? What else is there to do?
When I was a kid, we used to go get dinner at Harvey's restaurant located on the 19th floor. It had great food and a beautiful view. But the wait was a bit long to be seated, and it was also a bit pricey. It's definitely a great place to go, but I think I would want to try somewhere I haven't been yet.
THE OPAL NIGHT CLUB
This looks like a place I'd like to check out.
Full bar, dance floor, smoking allowed, Friday nights Ladies drink FREE all night, Saturdays Ladies get in FREE until midnight.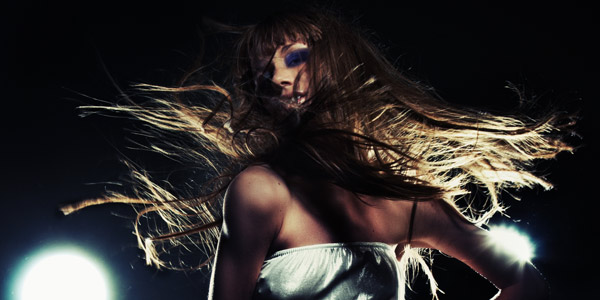 There's also plenty of casinos to try our luck at as well.
We can try out some of my home made sugar scrubs, face and hair masks and watch a little TV or a movie before going to bed.
Finally, we'll enjoy our FREE breakfast the next morning at Best Western's lovely restaurant before heading back.
Anyways, that's just a little fun idea I would like to make happen this summer. What about you? Is there something you'd like to do with just you and your BFFs this summer? Do you have any suggestions on where to go for an awesome girlfriend get away. If so please share in the comments section.